« Four nice things about San Francisco | Main | Leigh's Dance Card - Go Greyhound! Edition »
February 7, 2007
Latest FO's
The cabled hat is finished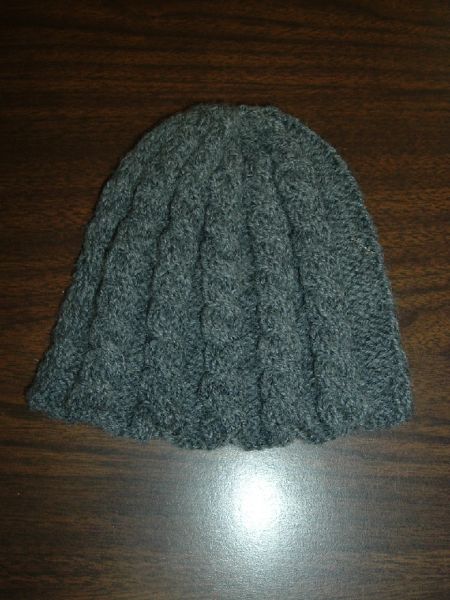 But alas, it's too small for its intended victim's head. It will go in the gift basket and I'll make Frankie another hat.
I imagine that older siblings feel deprived of attentions when newborns arrive so I made Alex's brother a cap based on the fez I made for Knit.1 Magazine. Instead of embellishing with I-cord I knit the contrast colors directly into the hat.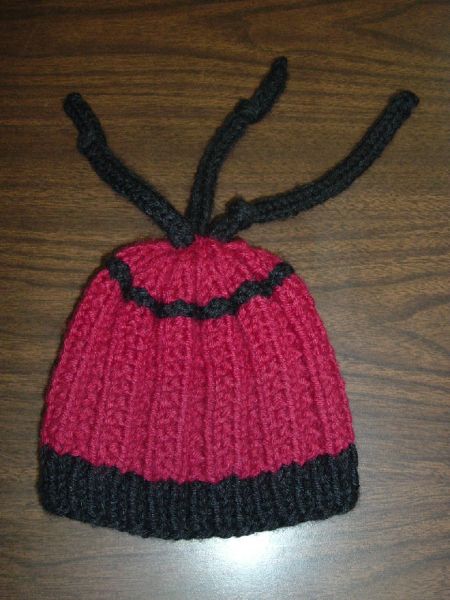 And Nick's Sweater is all done, with blocking and little star buttons.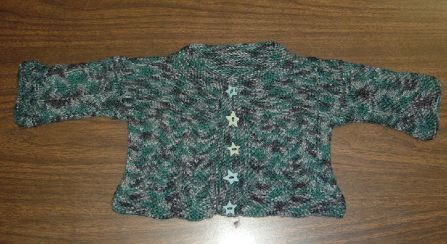 Here's a closer look.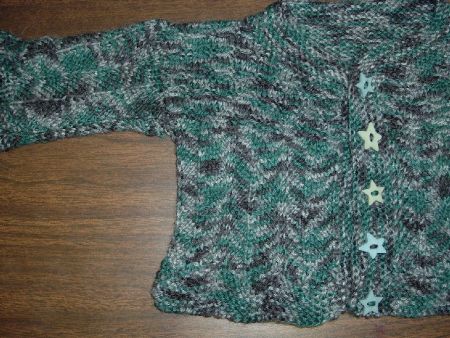 I think Nick approves.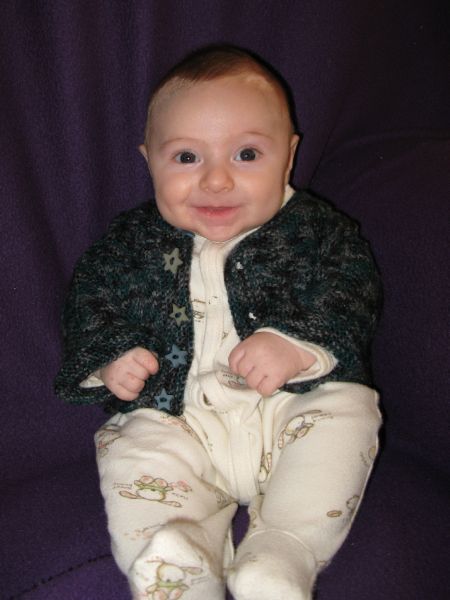 I didn't do much knitting in San Francisco. I'll continue with David's scarf in earnest once I'm sure about the design - I've taken a photo of it in progress and sent it to him for approval.
Posted by Leigh Witchel at February 7, 2007 7:52 PM
Trackback Pings
TrackBack URL for this entry:
http://www.leighwitchel.com/cgi-bin/mt-tb.cgi/617
Comments
Posted by: sogalitno at February 7, 2007 9:05 PM
OMG!!! Nick is absolutely adorable and he looks quite dapper in his special sweater! His smile clearly indicates approval!
Posted by: Steve at February 7, 2007 11:35 PM
Post a comment